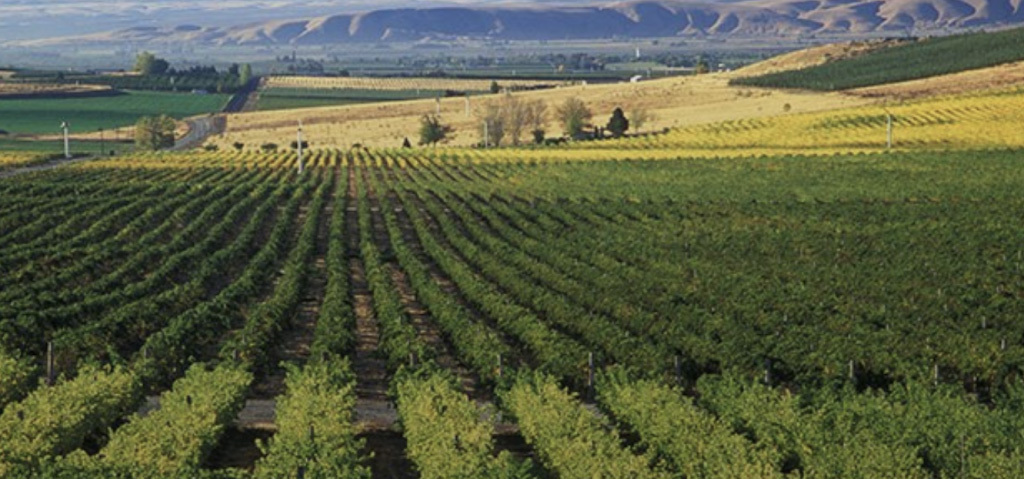 Skip Napa Valley. Visit Yakima Valley Instead.
[Via Conde Nast Traveler] Napa Valley sets the gold standard for wine regions in the U.S., with its farm-to table restaurants, award-winning wineries, and hotels so romantic you'll swoon—but it's not the only idyllic spot for a wine-tasting vacation. Washington's Yakima Valley, the state's oldest and largest wine region, has all the romantic trappings of Napa, but with a little less fuss and without the tour buses, traffic jams, and astronomical tasting fees that come with Napa's popularity.
Small Quantity, High Quality
There are 100 wineries in the 70-mile-long Yakima Valley; most are family-run boutique producers that don't distribute out of state, so if you want to taste them, you have to head to the source. Though many have racked up top awards at wine competitions, tasting fees are still low: usually $5 or less, and the fee is often waived with a bottle purchase.
Compared to Napa, Yakima's best wines are a bargain. The sparkling brut from Treveri Cellars, which has been served at State Department dinners and James Beard Foundation events, is a steal at less than $15, and the silky Rhone blends from Kana Winery, like the 89-point, $22 Dark Star, could easily sell for double the price…
By Katie Hammel July 31, 2014