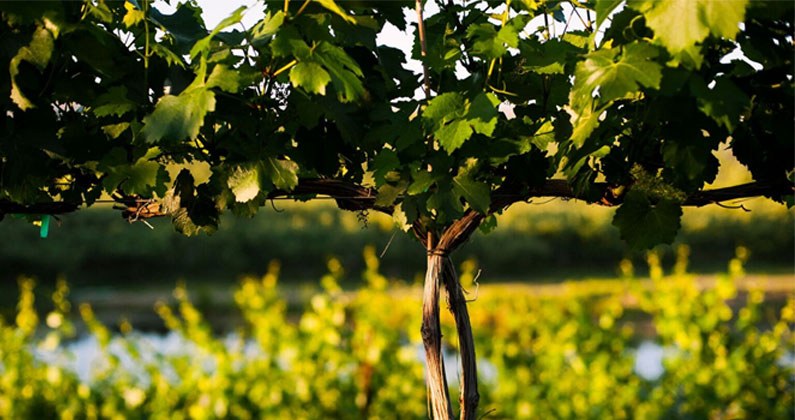 Your Weekend Itinerary to Wine in Yakima
Before Washington wine was on the international enological map, there was wine in Yakima Valley. The first established wine-growing region in the Evergreen State, Yakima Valley was also the first in the Pacific Northwest, designated as an American Viticultural Area (AVA) in 1983. Today, the appellation supports the top wineries in the state, cultivating 17,000 acres of wine grapes — the most of any appellation in Washington — and supplying half of the state's total wine production its fruit.
In the namesake town of Yakima, wine is not only part of the beverage scene — it started it. With humble roots and tranquil country roads, the wine community is close-knit and heavily family operated, where, in many cases, the hands pouring the juice into your glass are also the ones that made the wine itself.
Get to know the makers and Washington wine better with a weekend of wine tasting, following this leisurely stroll through the Yakima Valley.