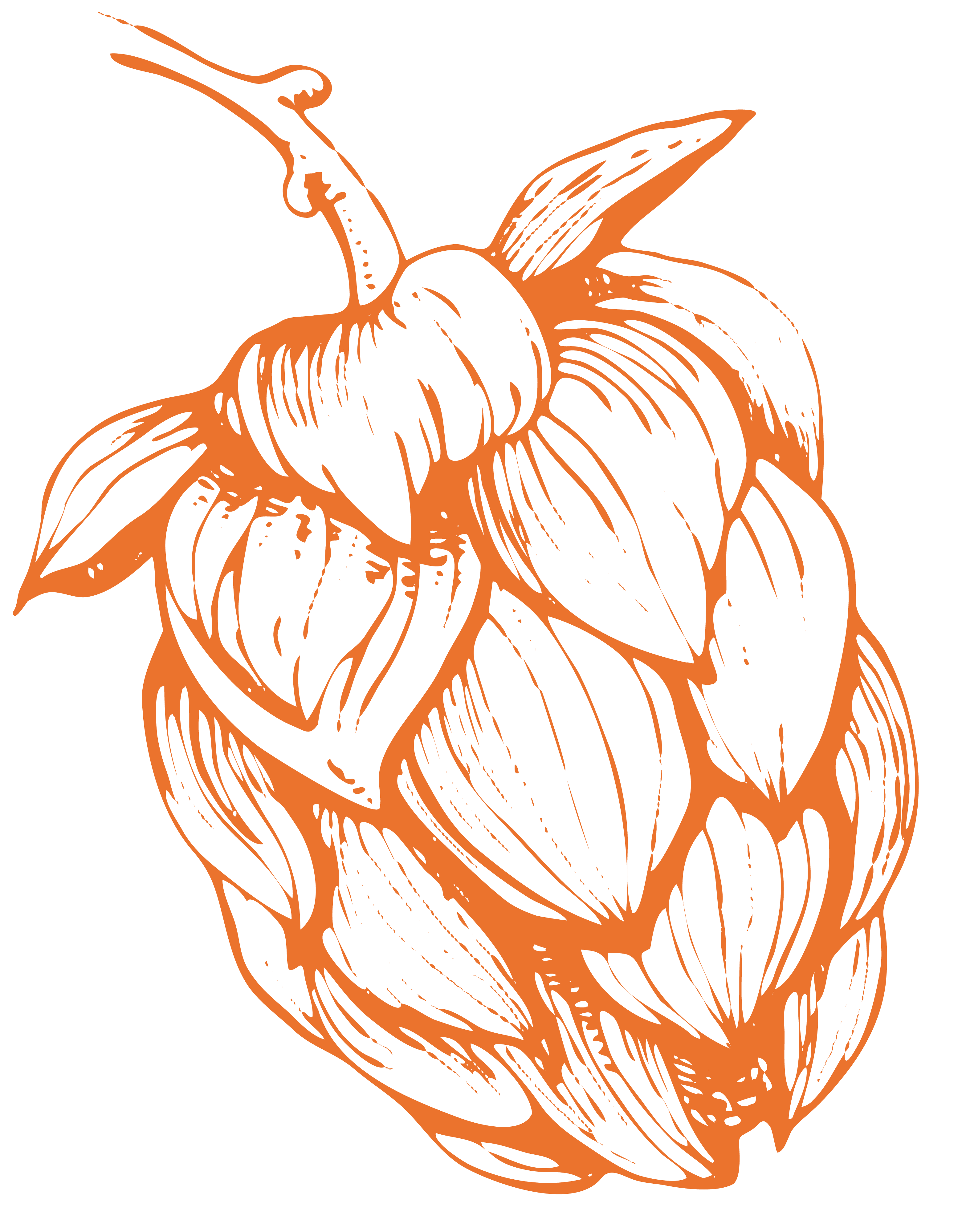 A destination for every palate.
Here in Yakima, we handcraft every type of adult beverage. And we grow the ingredients to make them, too. Bring your squad to taste at the source not only wine and beer, but local cider and spirits to boot. Designate a driver and pack your charcuterie. We're happy to have you.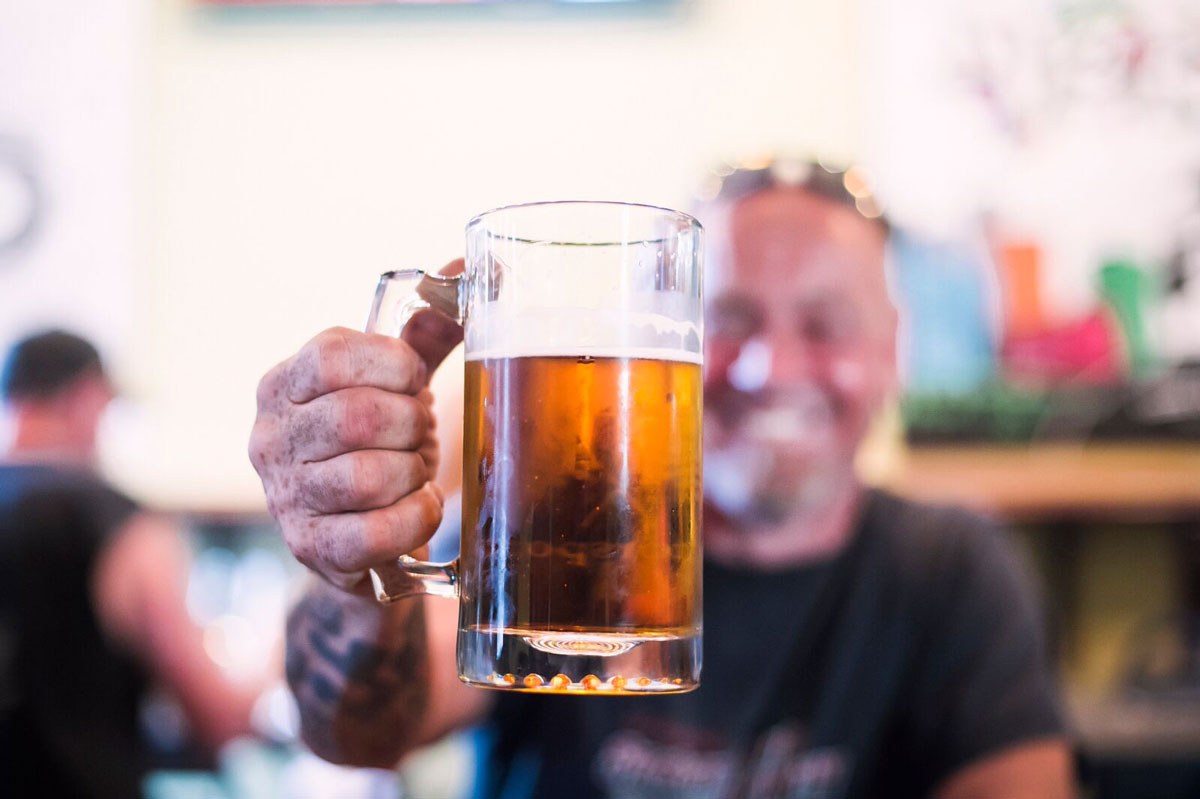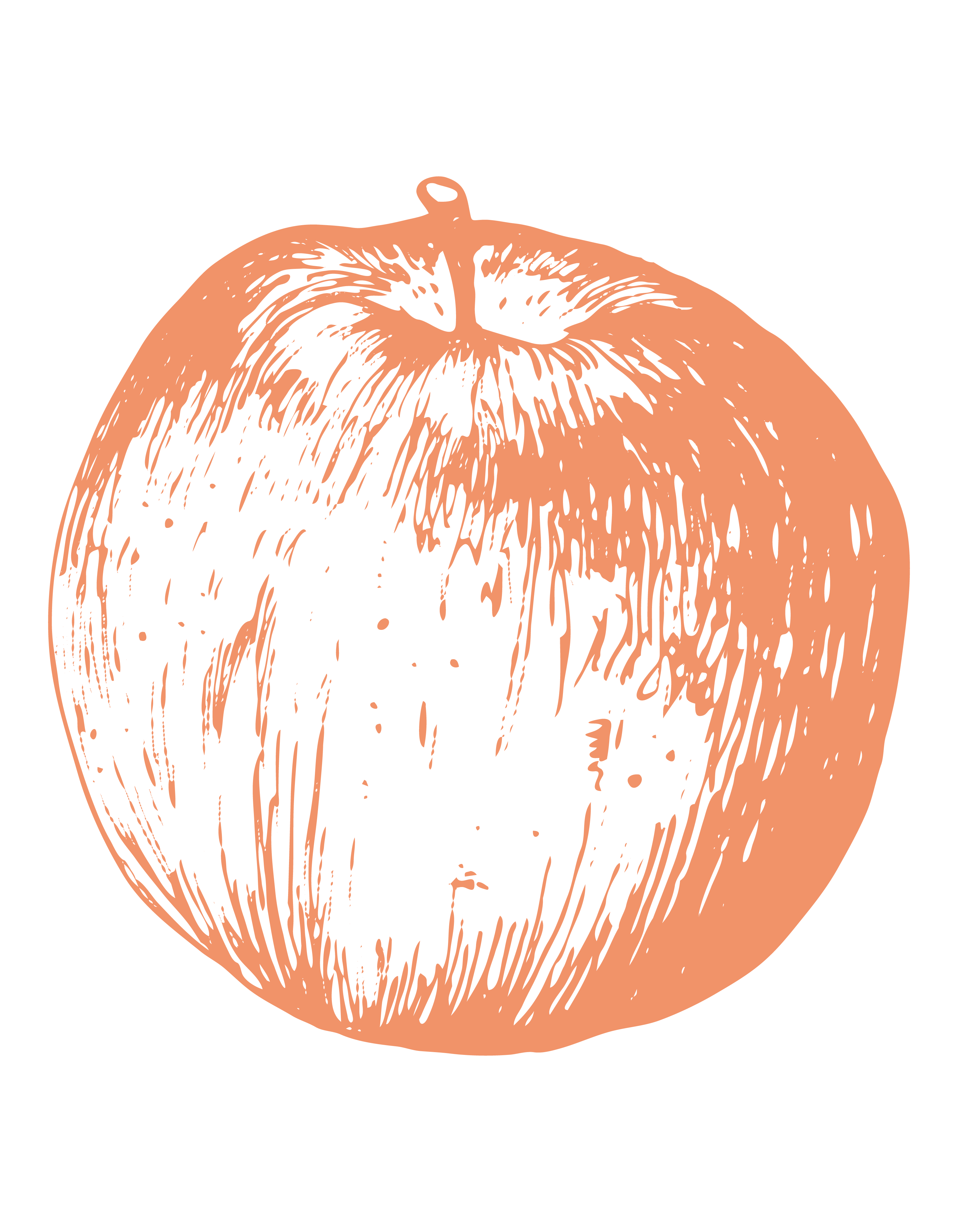 Locally-grown handcrafted adult beverages. For revelrous travelers only.
Drink it all
Beer, wine, cider & spirits. Free your palate and bring your most adventurous friends.
Taste at the Source
We're dedicated to increasing awareness for the region as producers of high quality artisanal adult beverages.
With rich soil, sunny days and plentiful access to irrigation, Yakima has become one of the largest agricultural producing regions in the state.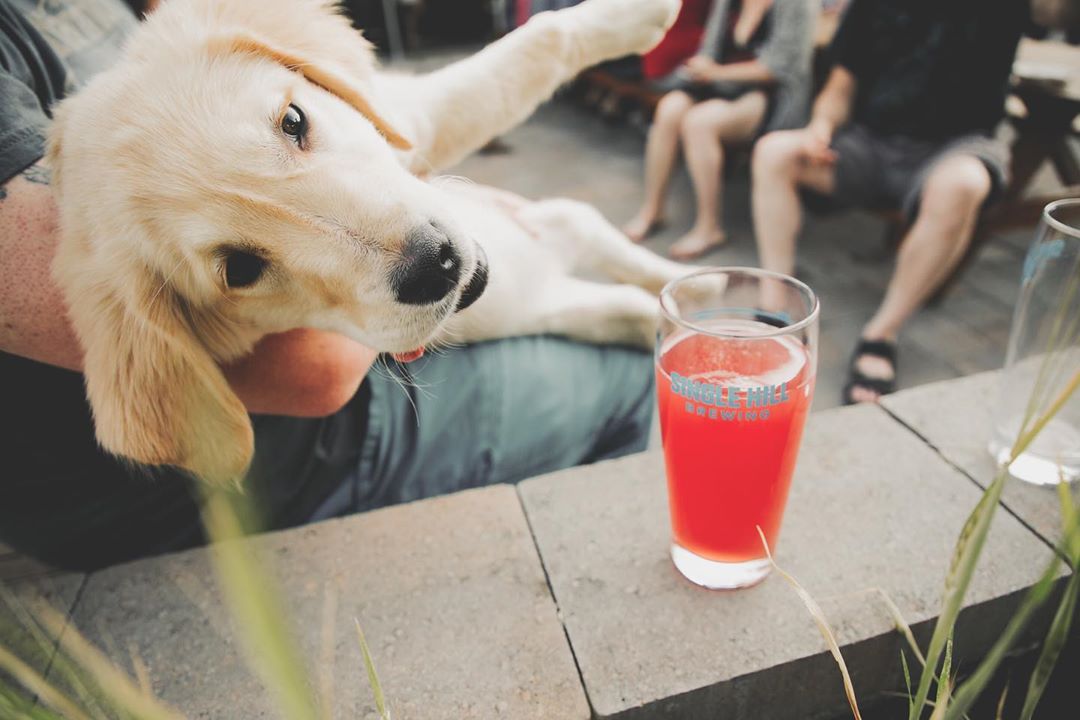 We have over 15 different wineries, cideries, breweries, and distilleries.
And they're all small businesses, locally-owned and operated by folks who love Yakima something fierce.