Events
Get your craft beverage on at fun events each year in the Yakima Valley.
Sip and Stroll
In Downtown Yakima, after the last of the wine grapes have been harvested and the final hop cones stripped from the bines, an event like no other gets underway. Our Downtown Association of Yakima hosts Sip and Stroll, the laid-back tasting event for those 21-years and older. Their goal is to connect you directly to the numerous producers in our area, along with small businesses and boutiques.
Producers from around the Valley converge for this event—from wine and beer to cider and spirits, you'll find it all at Sip and Stroll. All of the producers you'll find at Sip and Stroll are part of Drink Yakima, meaning you'll be able to experience some of their offerings all in a centralized location.
"Yakima is one of only a handful of places that can claim to be growing raw materials for, and then making cider, beer, wine, and spirits," said Phil Cline, owner of Naches Heights Winery who is one of the producers partnered with Drink Yakima. "This is an opportunity for people to have a farm to glass experience."
Many of our participating producers will either bring their fan-favorite drink to pour or show off with a unique or special drink to keep you warm on the cool, November day the event is held. Traditionally, you can expect to find twelve or more producers to sample from.
For this event, you'll get a token tasting glass to take home afterward, a handful of scripts, and a map to help guide you towards the small business hosting your producer of choice. Wander through the historic and quaint streets of Downtown Yakima, experience many of our thriving small businesses, drink amazing craft beverages, and have a great time with some of your closest friends. After the festivities are over, you'll be able to check out many of our local downtown restaurants who also partner with Sip and Stroll for special promotions and deals just for Sip and Stroll attendees!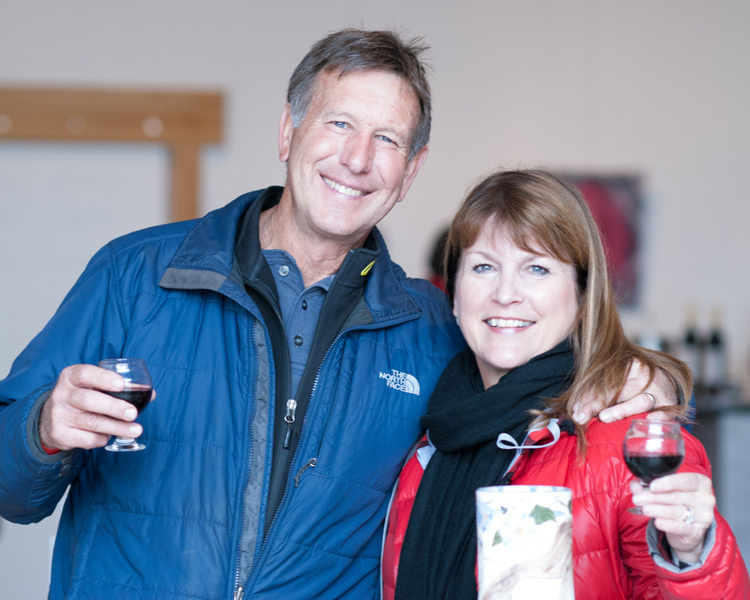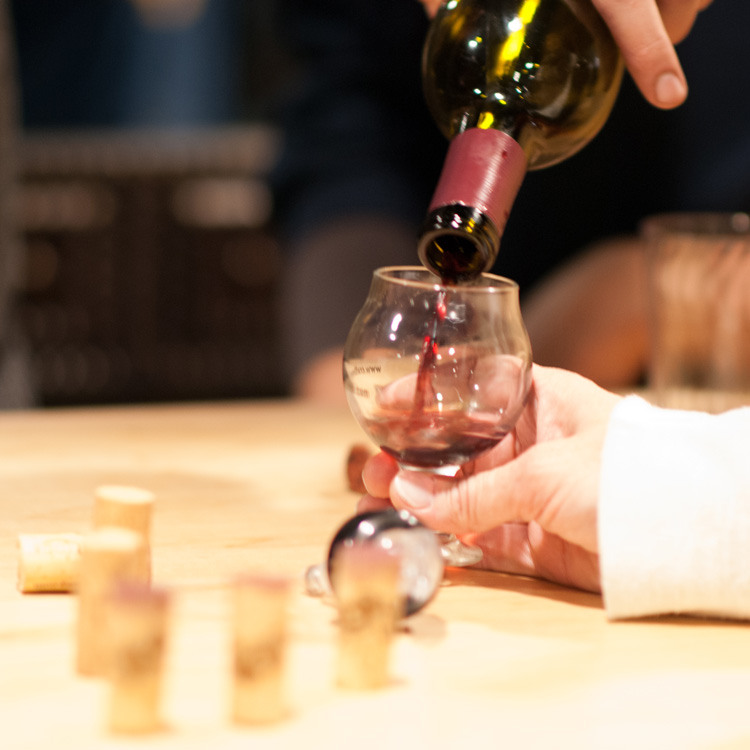 ---
Yakima Taco Fest
September is National Hispanic Heritage Month and to start it off right, you should check out the Yakima Taco Fest! This event celebrated the roots and culture of the Yakima Valley's migrant workers and Latino population by bringing people together to taste fusion and traditional tacos, sip on local craft beverages, and dance to Latin music.
Taco Fest is a nonprofit-based event hosted by the Central Washington Hispanic Chamber of Commerce and us, Drink Yakima! When you celebrate Taco Fest with us, your proceeds will be used to help develop and market the numerous small businesses in Yakima. We also partner with other local nonprofits, like La Casa Hogar, so some of the other proceeds, like parking, can benefit them as well. This is truly an event about bringing everyone together to celebrate and lift up our small community!
You can indulge in tacos from one of the numerous taco trucks and small businesses in our Valley. Almost all of the Drink Yakima producers will be there pouring your favorite adult craft beverages for you to enjoy. You can also experience live music, DJs, several lawn games, and selfie booths.
Don't miss out on the People's Choice for Best Taco and Best Craft Beverage! It's always an honor each year to hand out these awards to our local businesses!
Check out their website and Facebook page for specific dates, times, details, and most importantly, to buy your tickets!