Welcome to craft beverage paradise
Delicious drinks, straight from the source
Here in Yakima, we're just like you. We love heading into the weekend with a glass in our hands and friends by our side.
At Drink Yakima, we are dedicated to increasing awareness for the region as producers of high quality artisanal adult beverages. With rich soil, sunny days and plentiful access to irrigation, Yakima has become one of the largest agricultural producing regions in the state.
Local
From the producers to everyone on the Drink Yakima team, we all live in the heart of Yakima Valley.
Experienced
All of us work in the craft beverage industry in one way or another, so we know the ins and outs of touring and can help you make the most out of your trip!
Friendly
We love sharing the love of craft beverages! Experience the Valley like you never have before.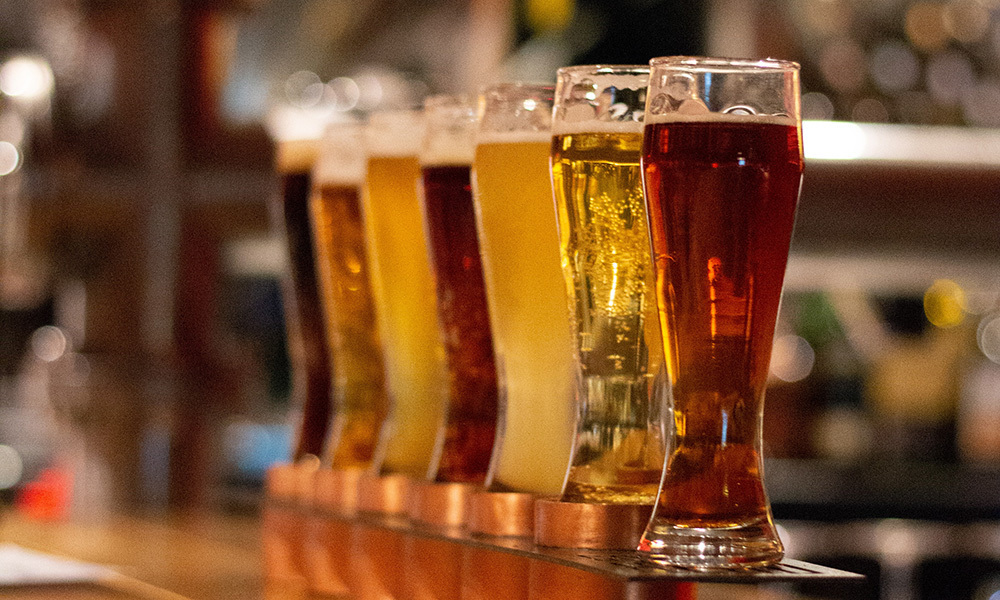 Beer
---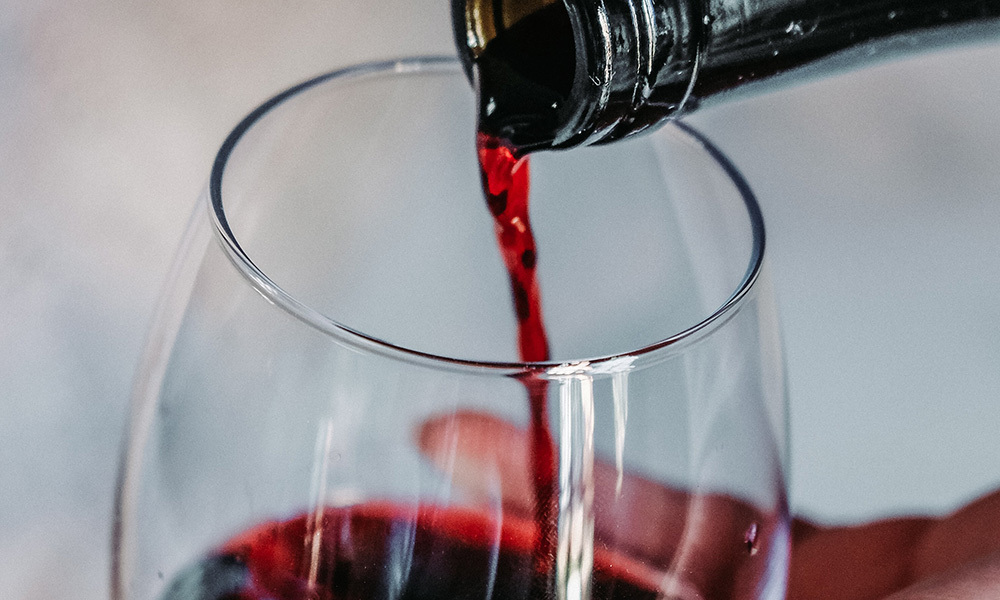 Wine
---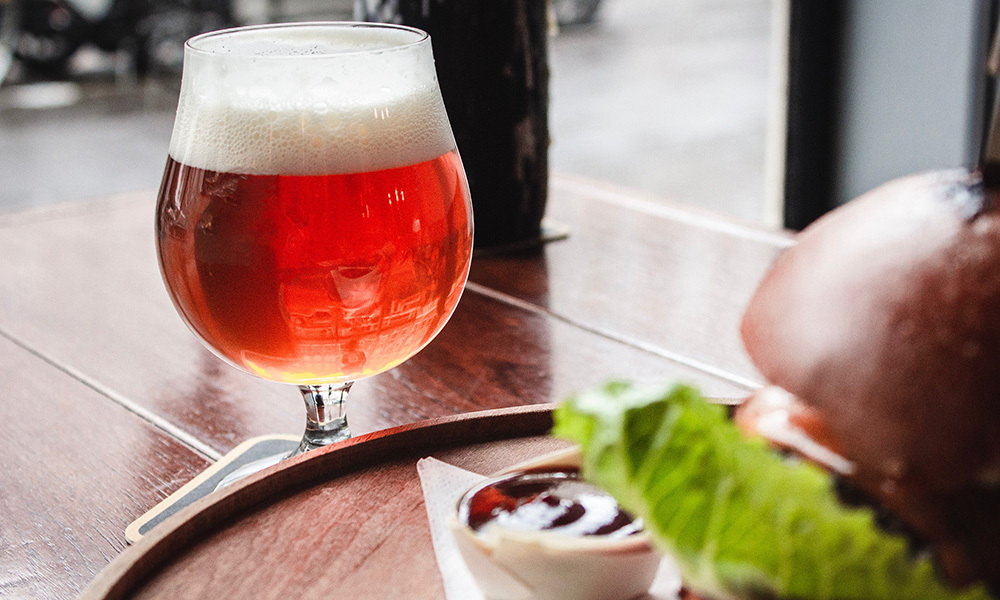 Cider
Tieton Cider Works
The ciders we make are an expression of the harvest and reflective of the fruit and the place that it is grown.
---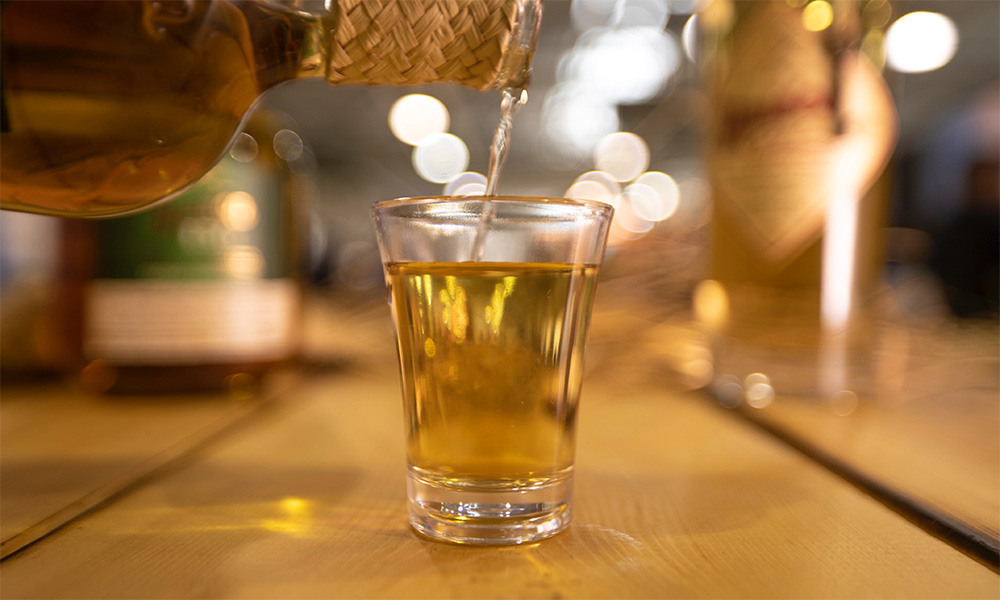 Spirits
Swede Hill Distillery
A family-owned and operated craft distillery. We are proud to use produce from local farmers to flavor our distinctly unique, hand-crafted spirits.
The Distillarium
A true craftsman and those passionate to create indelible products go to the heart of where the finest ingredients can be sampled and sourced.